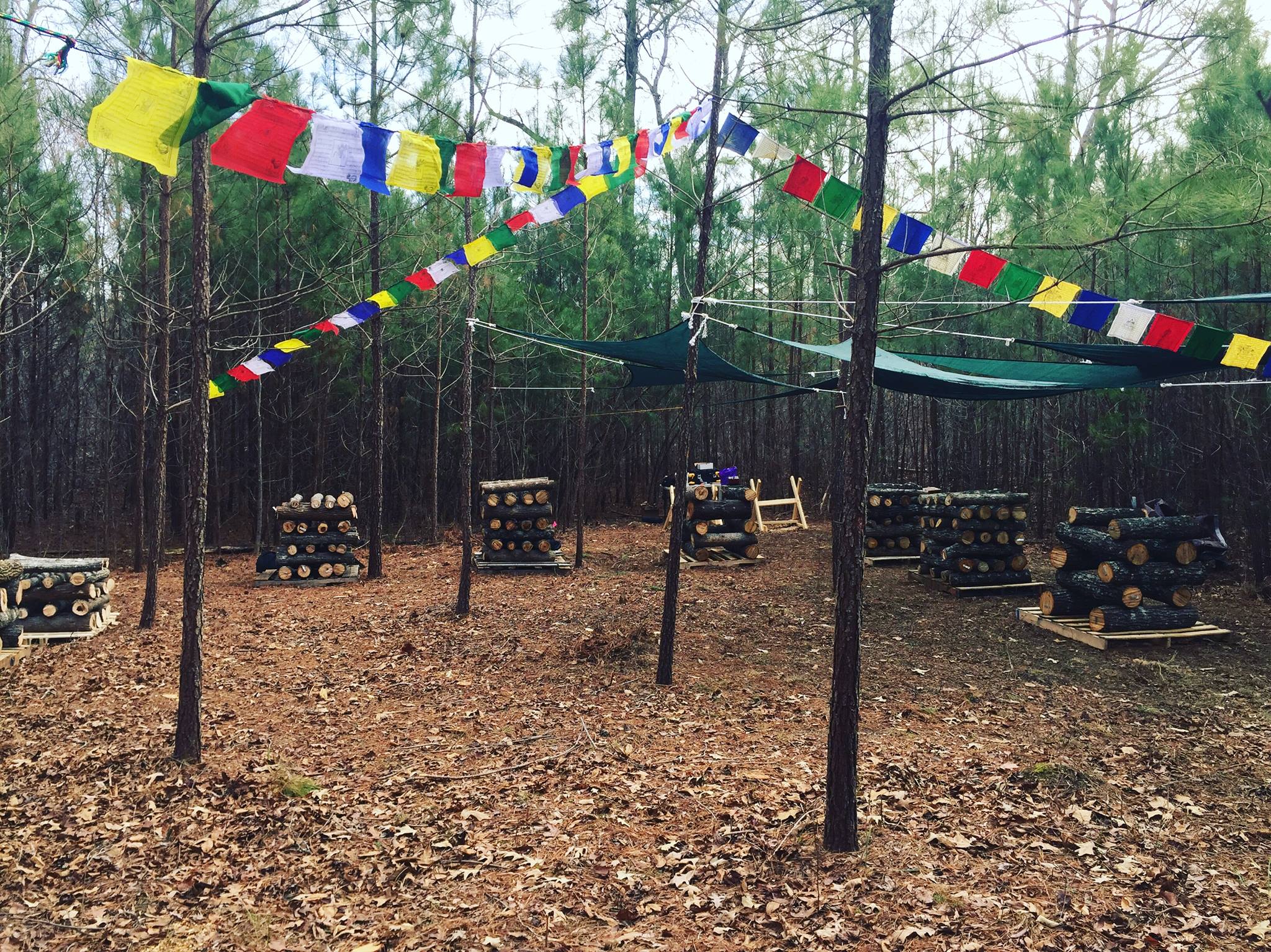 The Food Forest at Southern Wild is a forest Farm producing wild-cultivated gourmet food straight from the land. We believe that our food grows and tastes best when it is grown how nature intended it to. We grow our mushrooms outside on logs, stumps, and wood-chipped beds to mimic how they would grow in the wild. We have many delicious, mouth-watering varieties that will make you a believer in wild-cultivated forest grown mushrooms. Look forward to Succulent Shiitake, Aromatic Oyster, Heavenly Hen of the Woods, Lip-smacking Stropharia, Gourmet Lion's Mane, Peppery Chanterelle, Tasty Almond Agaricus and many wonderful wild foraged varieties coming to a market near you this 2017. If you are tired of tasteless, watered down, lab-grown mushrooms, look no further then Southern Wild Food Forest.
Southern Wild is also growing an abundance of wild-cultivated blueberries and blackberries as well as foraging the wild varieties of both!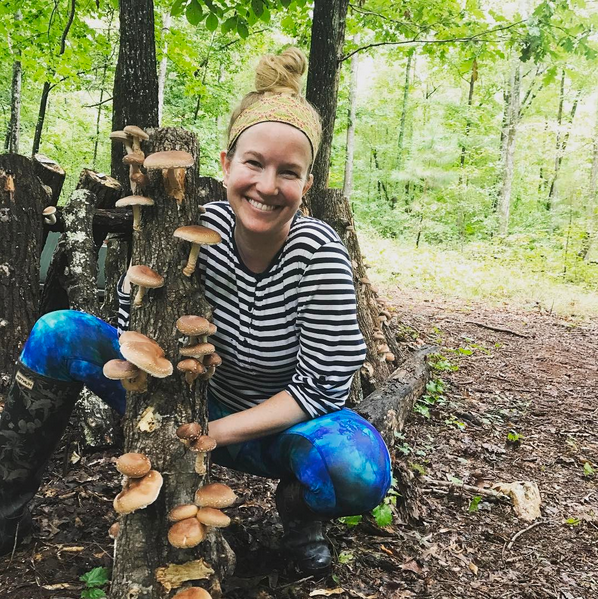 The meatiest most flavorful mushroom out there! This mushroom picks up the subtle flavors of the hardwoods it grows on as well as its wonderful texture. If you are debated on getting mushrooms from bags or logs, there is nothing better than log-grown shiitakes.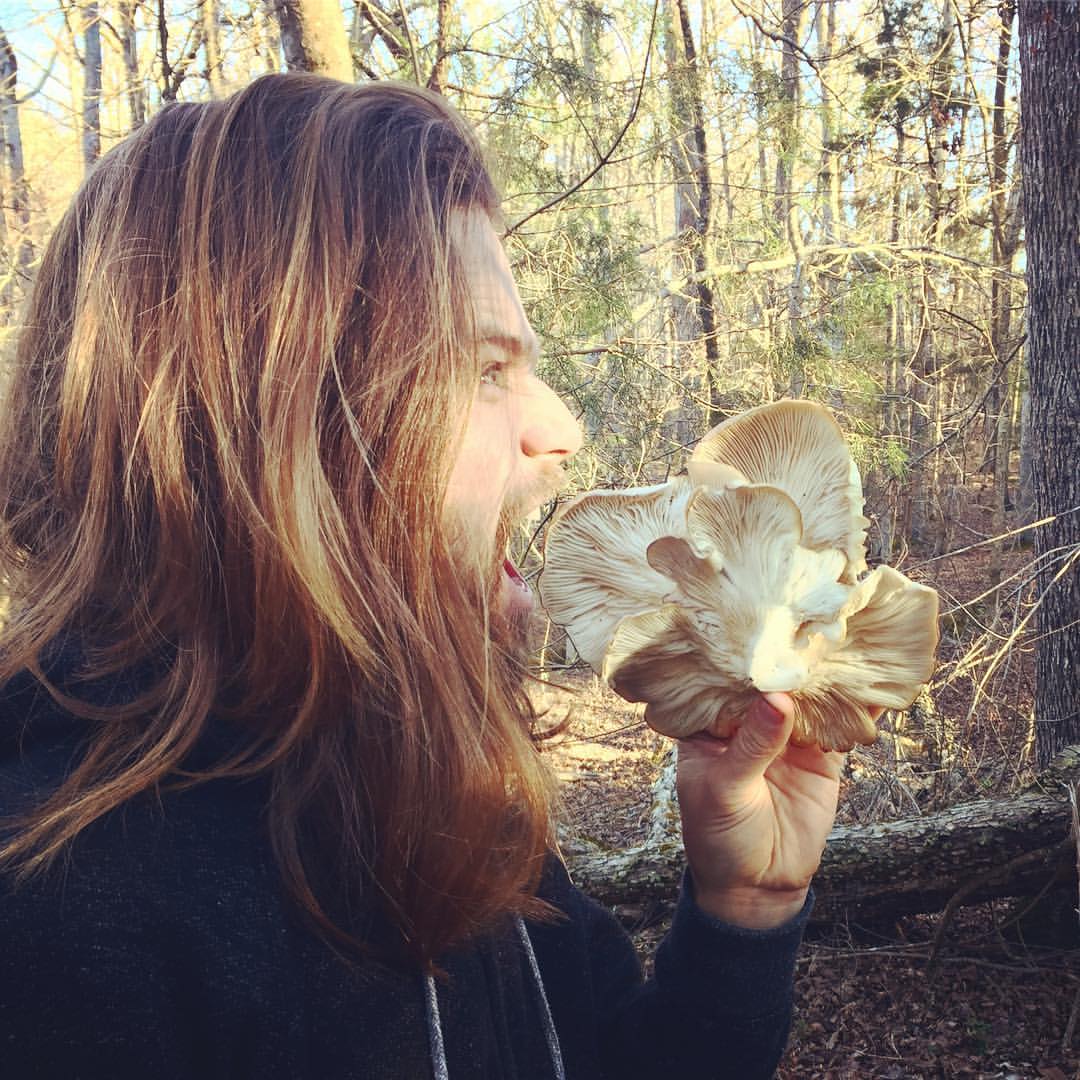 This mushroom is a great oyster or seafood substitute. We like to bread and fry these beauties for a great oyster po-boy sandwich. The flavor is delicate and mild making the oyster mushroom a versitile mushroom to add to any recipe.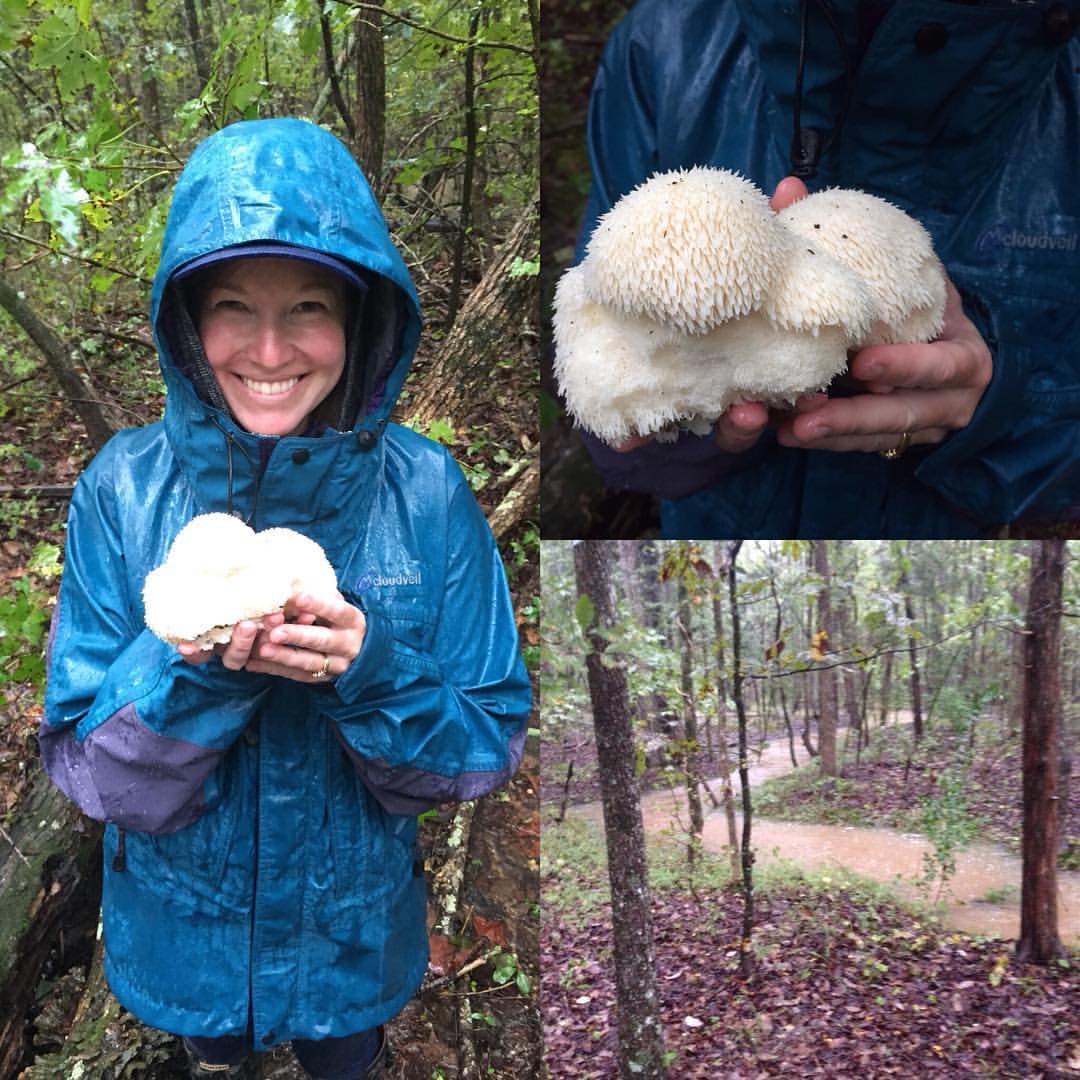 This Mushroom is synonymous to crab meat! Sauteed up with butter and lemon, Lion's mane will not let you down in flavor and texture. This mushroom is also very versatile and can be pressed and marinated to make bbq steaks. Yum!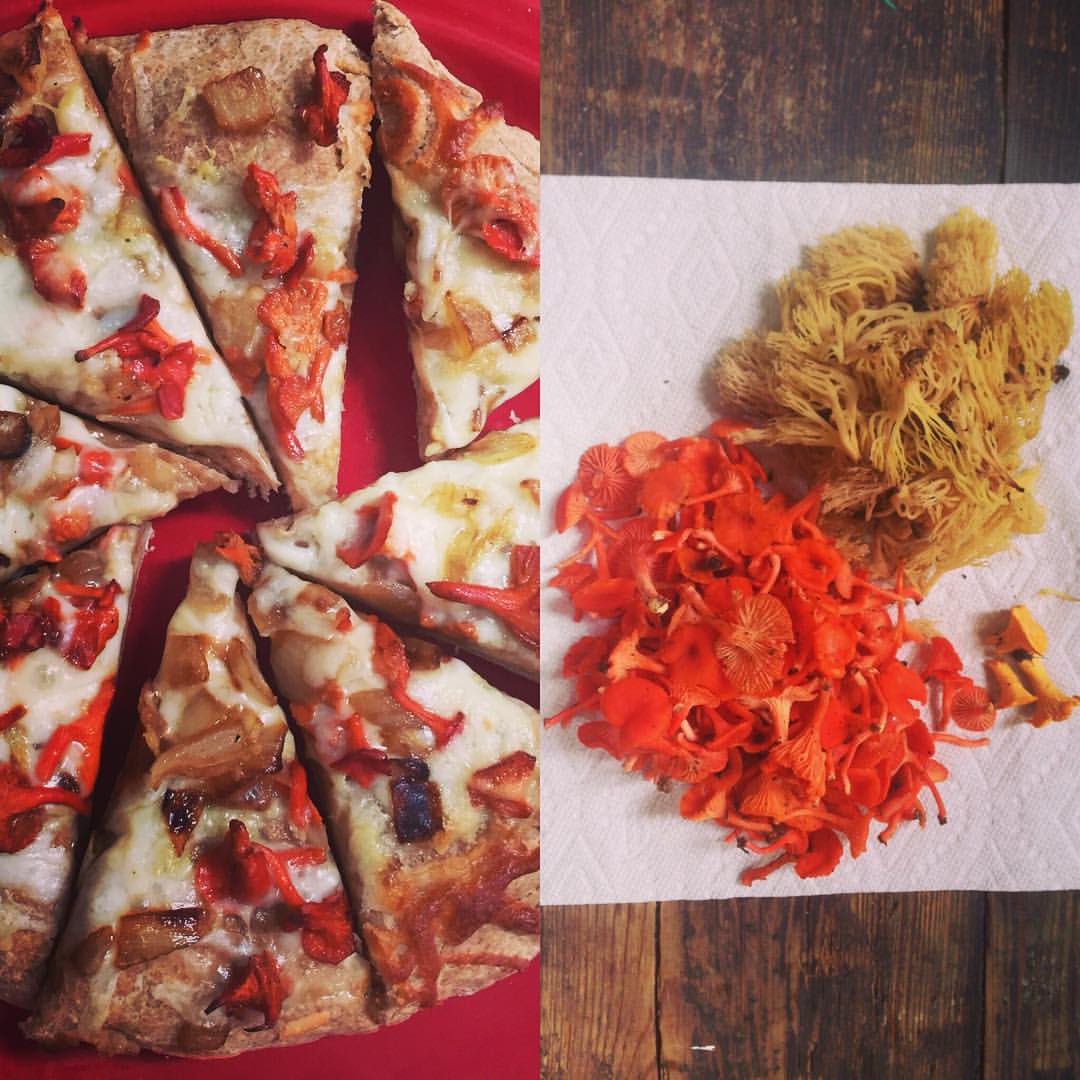 Well as you can see, these are wonderful on pizza. Cinnabar Chanterelle mushrooms are petite mushrooms that have a peppery bite to them, making these mushrooms perfect for flavoring any meal as well as adding a pop of color.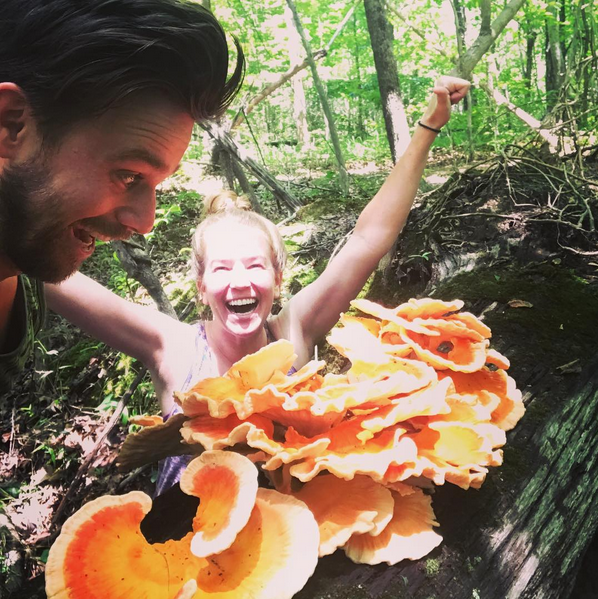 As you guessed... these taste just like chicken! The flavor and texture is perfect in substituting in any chicken dish. One of our favorite foraged finds!