Southern Wild Food Forest is a Forest Farm based in Pittsboro, North Carolina founded by Ian and Katie Pape. With emphasis on wild cultivated mushrooms and berries, mindfulness retreats, and art/nature as therapy to promote both physical and mental well-being in addition to bringing gourmet, earth friendly food to The Triangle of North Carolina.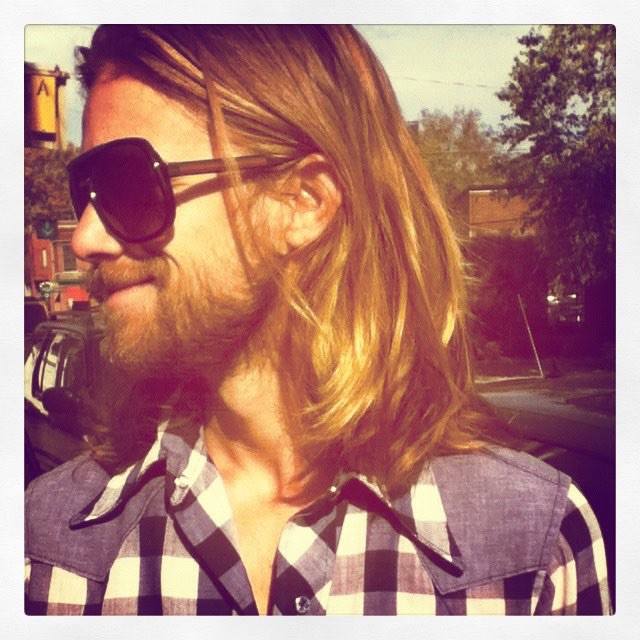 Ian is an mushroom lover, Kung Fu practitioner and builder extraordinaire. Ian will be running a variety of workshops at Southern Wild Food Forest starting in the spring of 2019. Ian graduated from Elizabethtown College with a Bachelor of Arts degree in Theatre. Since leaving Elizabethtown College, he has immersed himself in the worlds of sustainable farming, native plants and carpentry. Ian received his Permaculture Design Certificate in 2015. At Southern Wild Food Forest, he is busy putting his design and building skills to work!
Katie is an art therapist and social care farmer. Katie will be running the stress and burnout retreats at Southern Wild Food Forest starting in the spring of 2019. Katie graduated from University of Louisville with a Masters in Counseling and Art Therapy. Since leaving University of Louisville, Katie has created a therapy garden at psychiatric hospital in Louisville, Kentucky. Katie also received her Permaculture Design Certificate in 2015 as well as being certified in Mindfulness Based Stress Reduction and Mari: Mandala Assesment Research Instrument. Katie hopes to use her knowledge of therapy and sustainable farming in making Southern Wild Food Forest a place to recharge and Heal.